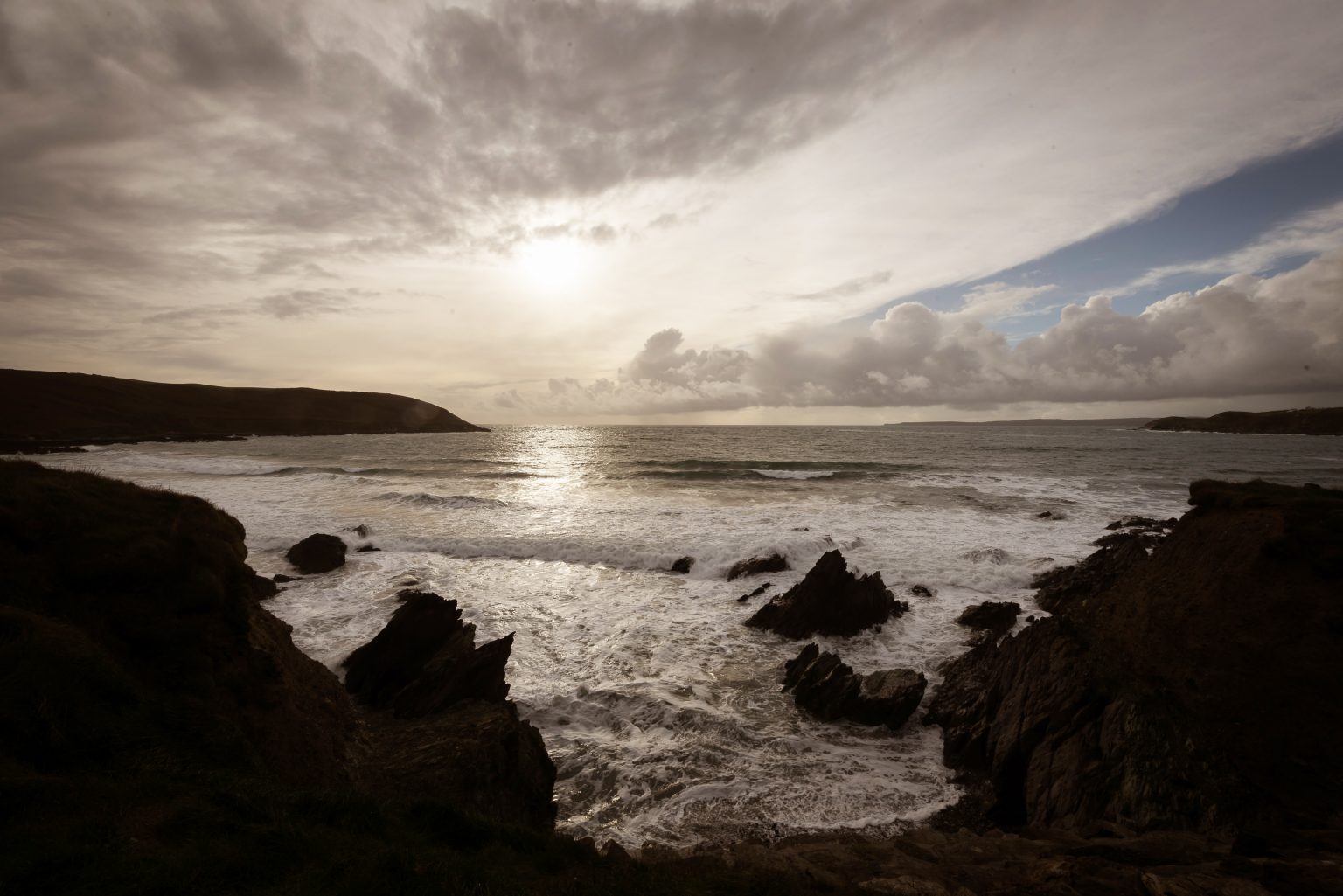 Religious Funeral
We offer funeral services for all faiths and philosophies. To reflect our changing culture, Foleys offer secular and non-denominational funeral services, in addition to traditional religious services. We understand that planning a funeral can feel overwhelming. Should you have any questions at all, don't hesitate to get in touch and let us know how we can help.
Religious Funeral Services
For those who desire a religious funeral we will make the arrangements with the church—and where possible the Celebrant—of your choosing.
While most people desiring a traditional religious service opt to hold the ceremony in a church, our Service room is also available and can comfortably accommodate large gatherings. Many people choose to have a gathering for family and friends in the Service room the evening prior to the funeral service.