Empathy, Dignity & Respect are all pivotal to providing a professional service in Funeral Directing. Those are the qualities on which John Michael Foley has continued to build and expand his family business. As the third-generation custodian of the venture founded in 1960, the business really is in his blood. 
Founded by his grandparents Mark and Catherine (Barrett) Foley and continued by his parents John and Mary (Deasy) Foley, John Michael took over as managing director of Foley Funeral Directors & Monumental Masons in  2017. Professionalism is at the heart of the ethos of this business which John Michael continues with pride. He brings the experience of 12 years of full-time employment as a funeral director and embalmer with leading Funeral Directors in Cork.
2019 marked the start of a new chapter for the Foley family with the expansion for the first time outside of Timoleague. Building on the success of the total refurbishment of the original funeral home in 2018, 2019 saw the opening of a brand new modern facility in South Square (formerly The Grace Centre) in Clonakilty Town Centre.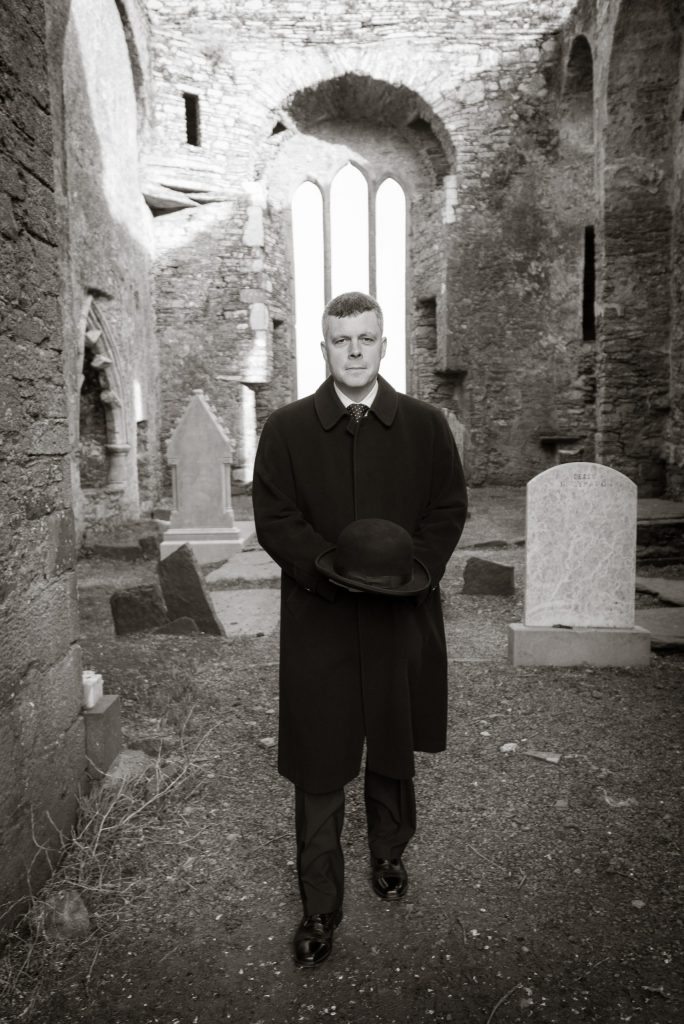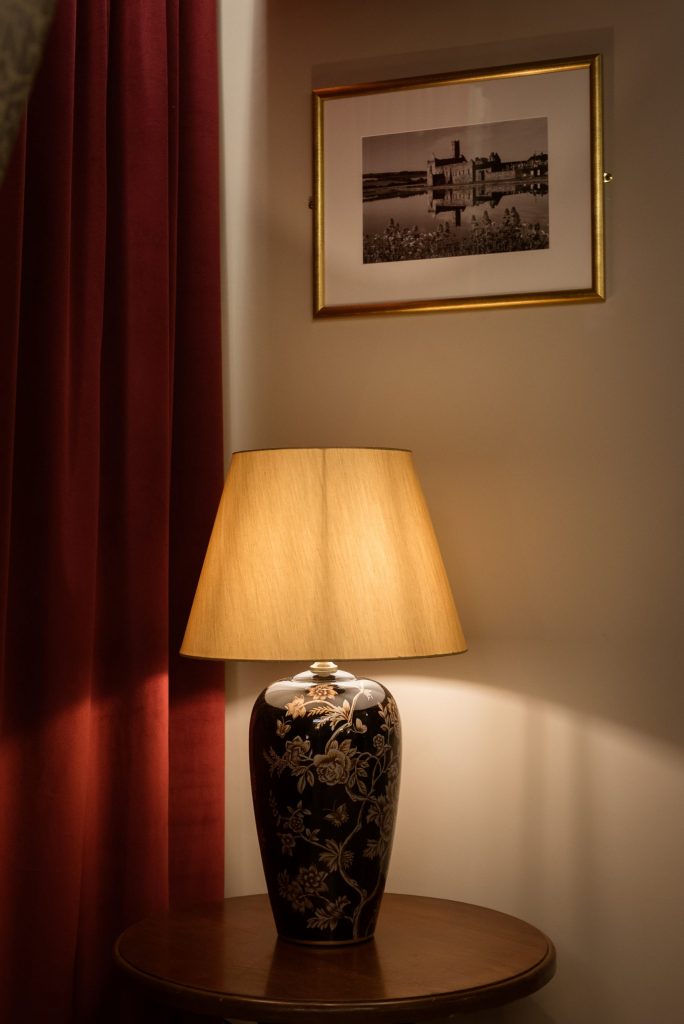 The new premises is a professionally-designed comfortable funeral home with the needs and care of the deceased and the bereaved at its core. With private off-street parking for family and plenty of on-street parking and carparks nearby, its location is central in the town but away from the bustling main streets. John Michael hired the expertise of Sara & Karen of West Cork Living to design both funeral homes in Timoleague and Clonakilty in a tasteful and comfortable style (interestingly the artwork features images of stained glass windows of West Cork churches by local woman Finola Finlay). The design and layout maximise the care of all involved: In his own words "Care of the deceased and care of the family of the deceased are always our main priority from start to finish"..
The team at Foley Funeral Directors are with you every step of the way. They will liaise with the family to provide assistance, as required, on any aspects related to cemetery, crematorium, clergy, church, newspapers, radio, RIP.ie, grave maintenance, flowers, coffins, urns, headstone erection, additional inscriptions etc. They can also provide a modern fleet of Mercedes vehicles (to look after the deceased and their family). Essentially, the management and staff are on hand 24 hours a day and 7 days a week to guide you through a very difficult time in a professional and caring manner.
Comprising 11 full and part-time staff, they were delighted to welcome local man John Mulcahy to the team: "John brings a wealth of experience in the care and transport of people from all walks of life and is undoubtedly a wonderful addition".