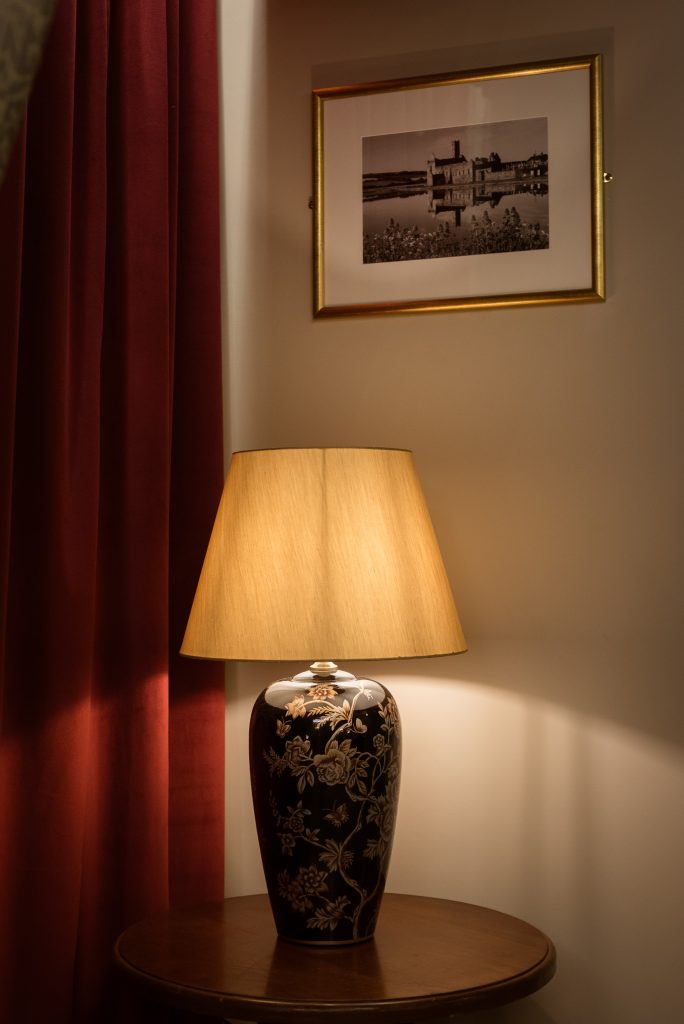 The death of a loved one can catch us unprepared. Fortunately, there are options available to those facing financial challenges.
If you do not have the means to pay for the funeral, you may be eligible to receive an Exceptional Needs Payment from the Department of Social Protection.
If you are widowed with dependent children you may also be eligible for the Widowed Parent Grant.
While the Department of Social Protection may provide financial support, there are also many services offering emotional, psychological and community support to those suffering bereavement. Please visit our Support Links page for more information.
Some Credit Union members may also be eligible to receive a death benefit to assist in covering the cost of a funeral. Check with your local branch to determine if you or your loved one is covered.